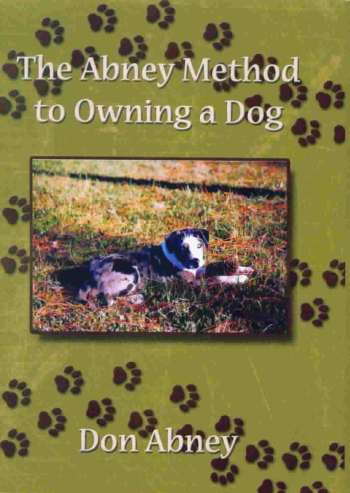 Concise, informative and full of expertise, The Abney Method to Owning a Dog is an essential resource for current and prospective dog owners alike.

A guide to choosing, owning, and caring for your dog. Includes Obedience Training, Health, Traveling, Boarding, and much more.
| | |
| --- | --- |
| Hardcover = $26.95 | Softcover = $21.95 |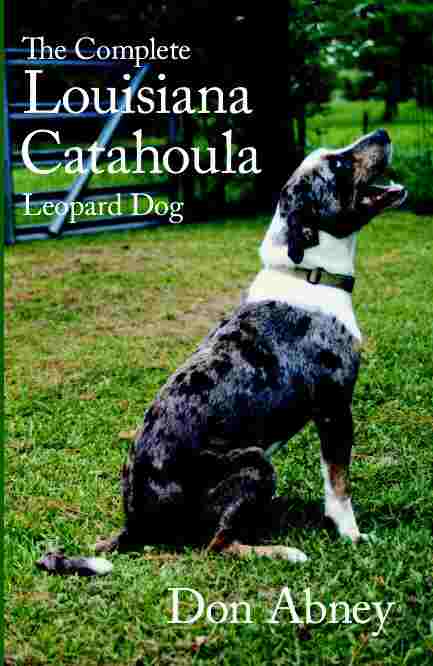 This book contains information for the Novice, as well as the Experienced Owner and Breeder, such as: An updated breed history dating back approximately 5000 years; Historic facts on Louisiana and Indian word applications; Care; Maintenance; Mate Selection; Breeding; and much more.
| | |
| --- | --- |
| Hardcover = $26.95 | Softcover = $21.95 |